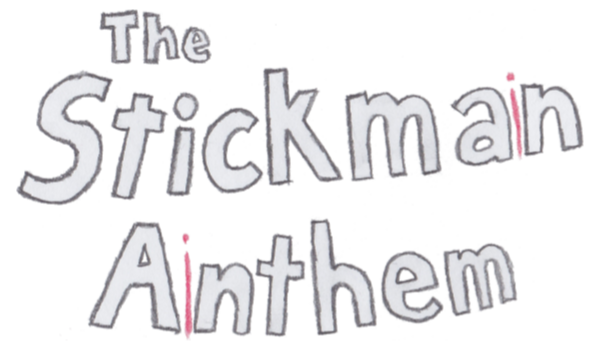 The Stickmain Ainthem
The Stickmain Ainthem is a small hand-drawn minigame about a copyright dispute. One day, a Stickman foolishly decides to livestream his rendition of a copyrighted song in a oxygen-sealed box. To help him, you'll have to pump the box with oxygen, send power to the door, and keep out the misshapen smiley to save the Stickman's video from a copyright strike.
Controls
Use the mouse and click things to play.
Credits
Made with Unity
Based on this project by CatGuyAnimates
Copyright ©2019 MisshapenSmiley. All rights reserved.