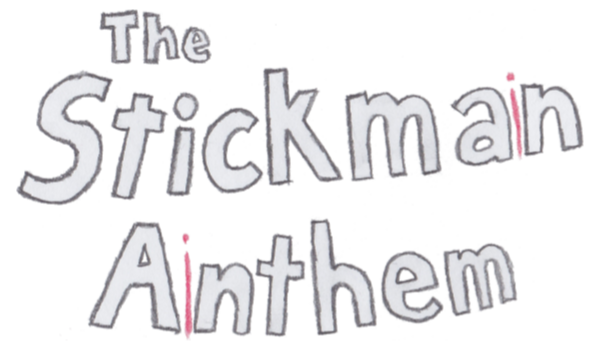 The Stickmain Ainthem
I launched my first finished Unity game, The Stickmain Ainthem. Definitely not the most exciting in terms of gameplay, but yeah, it's there!
There's just one problem: if you're content-blocking the page on Firefox, the game refuses to load. That's kinda bad, so let me know if you know about some sort of fix!
~MisshapenSmiley