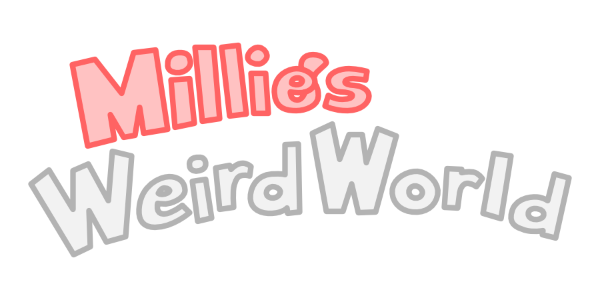 Millie's Weird World
Millie's Weird World is a silly stealth game set in a colorful, non-sequitur environment. Take Millie, the tail-whipping, camouflaging puffball cat on an adventure back home after those foolish goats kidnap her to a Cat Lab for some doggone reason. Whip your tail at stuff, sneak past weaponized cameras, and escape from those darn goats in this casual take on the stealth genre.
Features
30 bite-sized levels across six totally different environments
Tail-whip like a crazy person!
Sneak past your enemies with cat camouflage!
A pretty neat soundtrack.
Totally family-friendly! (I promise)
Copyright © 2019-2020 MisshapenSmiley. All rights reserved.